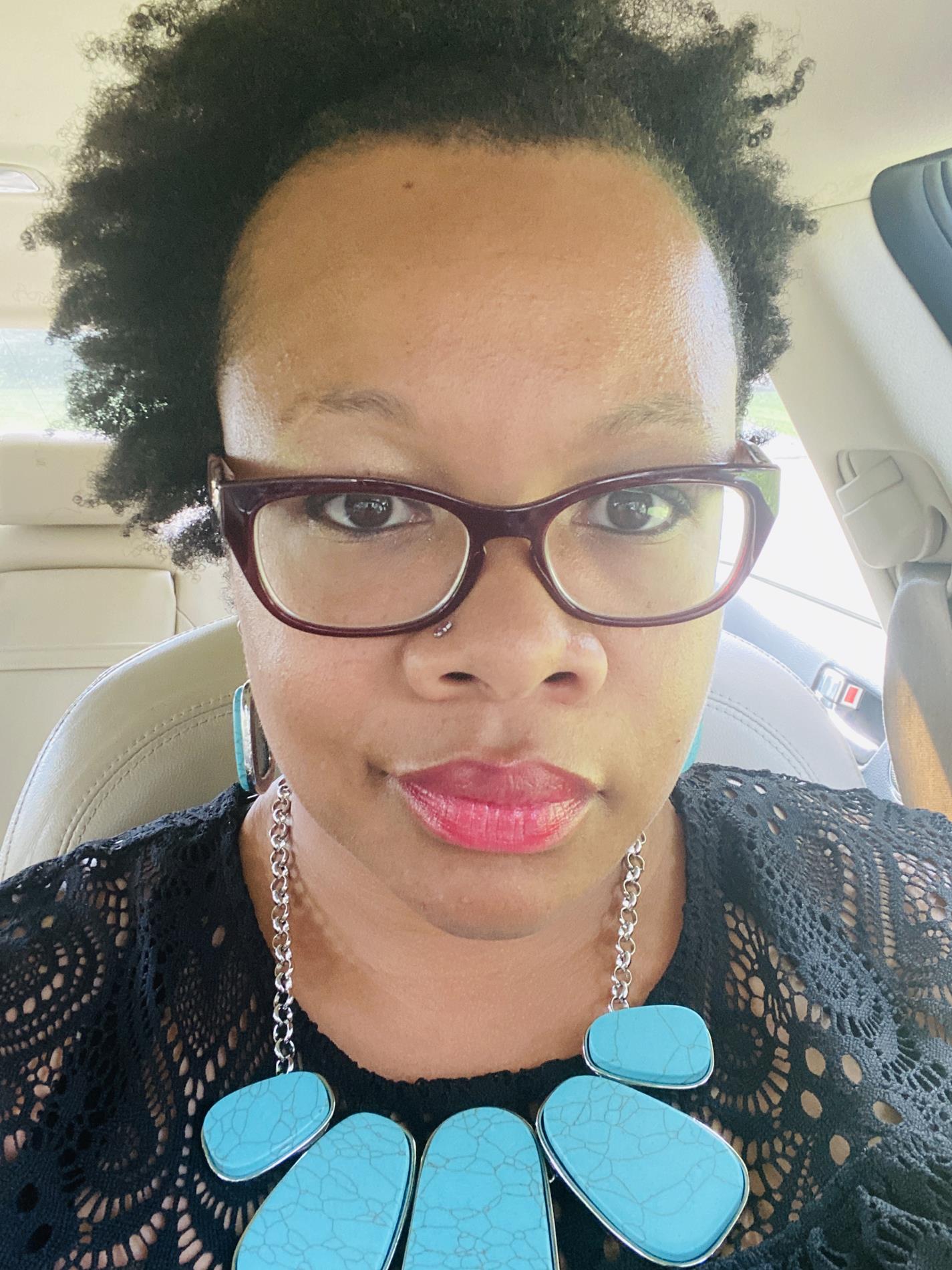 My name is Ms. Wilson-Green. I have been a teacher for thirteen years. During this time I taught every grade level from pre-school to 6th grade. In addition to teaching in the classroom, I've taught music. Currently, I am enrolled in Fontbonne University where I am acquiring my Master's Degree in Education. My future goals upon graduation are to obtain my Doctorate and start a K-12 school, because I believe that education is extremely important and valuable.
I have one daughter who is 13. Her name is Emily and she is entering 8th grade. She loves sports, plays volleyball and softball, cheers, and was on her school's track and field team. She loves cooking and aspires to be a chef. This past summer, we started our own business making natural body products as well as jewelry. We love to find trails to walk, and enjoy spending time with family and friends. In addition to my daughter and I, my family consists of my parents, two brothers and their wives (their siblings), and 18 nieces and nephews (and one on the way...IT'S A GIRL!!!)
I have written a book and am looking forward to getting it published before the end of the school year! I desire to write other books including children's books. I love music and play 3 instruments. I am a Christian and love my church (which I've been a member for 9 years)! I am the music director at church alongside the music director.
I look forward to working with each of you this school year and believe it will be a positive experience.