Special Education Teacher
Courses Taught:
Parallel Mathematics


Co-taught Mathematics
co-taught ELA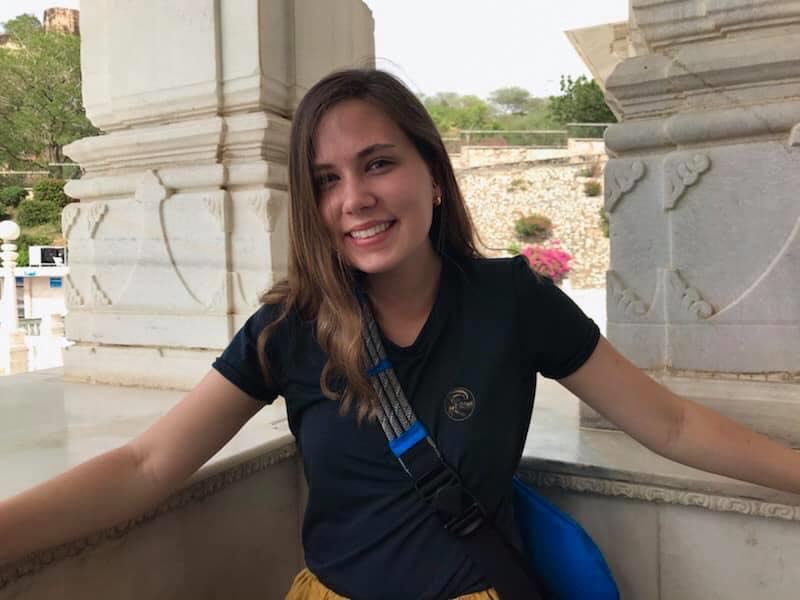 Hi!
My name is Ms. Moore and I am so excited to be a 7th grade math teacher this year at Westview! After student teaching at Westview in the Spring of 2020, I knew this is where I wanted to begin my teaching career. In May, I graduated from Saint Louis University with a double major of Elementary and Special education, but I am originally from Ann Arbor, Michigan. I know math isn't everyone's favorite subject, but I am determined to make this class fun and give you material you can use in your EVERYDAY LIFE. I also realize the circumstances in which we are starting this year are less than ideal. I want you all to know that you and your families health and safety is my top priority, so if there is anything I can do to support you, don't hesitate to reach out.