(314) 867-0410 Extension 36127
Courses Taught:
6th Grade Social Studies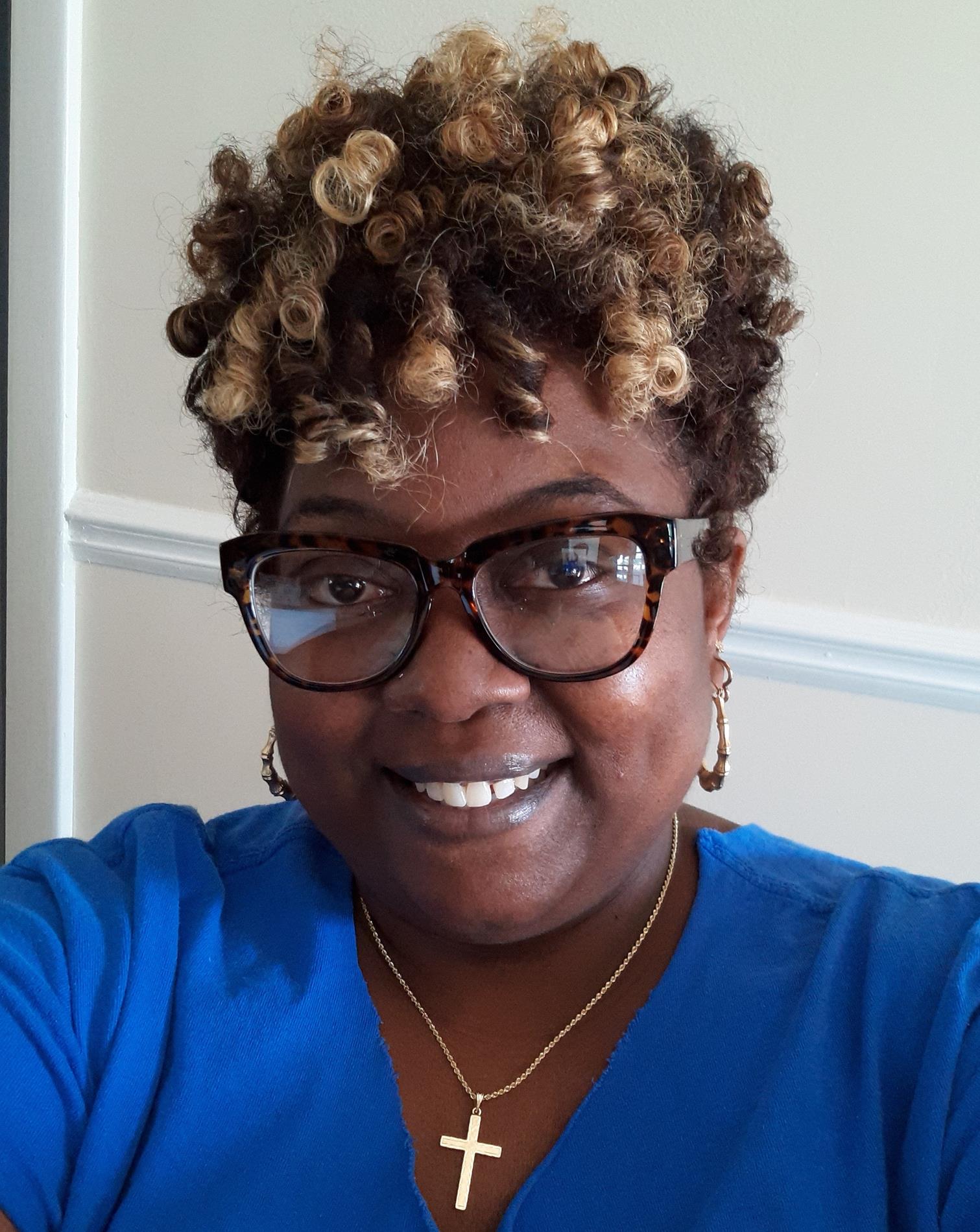 I have been teaching eighteen wonderful years. I have taught in the St. Louis Public Schools District as well as Jennings School District. I have taught grades 2,4,5,6, and served as a library media specialist. My hobbies are reading, listening to music, traveling and spending time with my friends and family.