Michelle Watson, MSW, LCSW
(314) 867-0410 ext. 36175

support services provided:
Social Work counseling &
consultation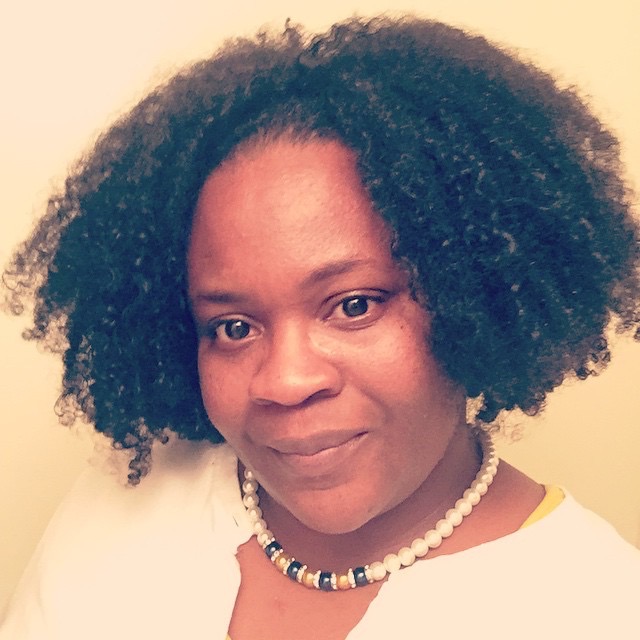 Michelle Watson has been a member of the Riverview Gardens Student Support Services team since October 2008 where she serves as a School Social Worker. Ms. Watson began her journey in the district as the RGSD School Social Worker for both Central Middle and Westview Middle. In 2016 she transitioned over to join the Special School District (SSD) team of Riverview Gardens. As the SSD Social Worker she provides support to Westview Middle, Koch Elementary, Lemasters Elementary, and Meadows Elementary. Although the position has changed the mission remains the same; providing support to students to enhance their emotional well-being to improve their academic performance.
Ms. Watson is a proud native of St. Louis, Missouri. She attended college at the University of Missouri-Columbia (Mizzou) where she earned a Bachelor of Arts in Psychology with a minor in Human Development and Family Studies. She went on to purse a Master of Social Work (MSW) from the George Warren Brown School of Social Work at Washington University in St. Louis. She also holds licensure in the state of Missouri as a Licensed Clinical Social Worker (LCSW).
Throughout her career, Ms. Watson has worked for several children's agencies and mental health organizations in the St. Louis Metropolitan Area. Her passion for serving children and youth extends to her personal life as well, volunteering with several organizations over the years. Even her sorority membership was fostered by her love for children and youth, choosing to join Sigma Gamma Rho Sorority, Inc., a sorority founded by seven educators. Ms. Watson is an active member of the Zeta Sigma Chapter of Sigma Gamma Rho Sorority, Inc. where she serves on the executive board as well as numerous committees.
Why Riverview Gardens? As a native of North County, Ms. Watson has a passion for serving this community and wants to see the best for our future generation of leaders.