Courses Taught:
Boy's physical education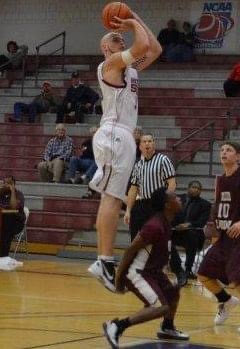 Graduated from Washington Community High School in Washington, Illinois
I graduated from Henderson State with a bachelor's degree focused on Kinesiology and Recreational Therapy, as well as a master's degree in Sports Administration.
This will be my 8th year teaching.
My wife Melissa and I have been married for 3 years.
We have an 105lb Rhodesian Ridgeback named Leo.
I played 4 years of college basketball 2 in Junior college and 2 at Henderson State University.
I am the Varsity Assistant Coach at Francis Howell Central on the Boys Basketball Team.
I am a huge gamer and love to read in my spare time.
I am a die hard Dallas Cowboys fan and go to Dallas for a game every year.