Courses Taught:
English/Language Arts - 7th Grade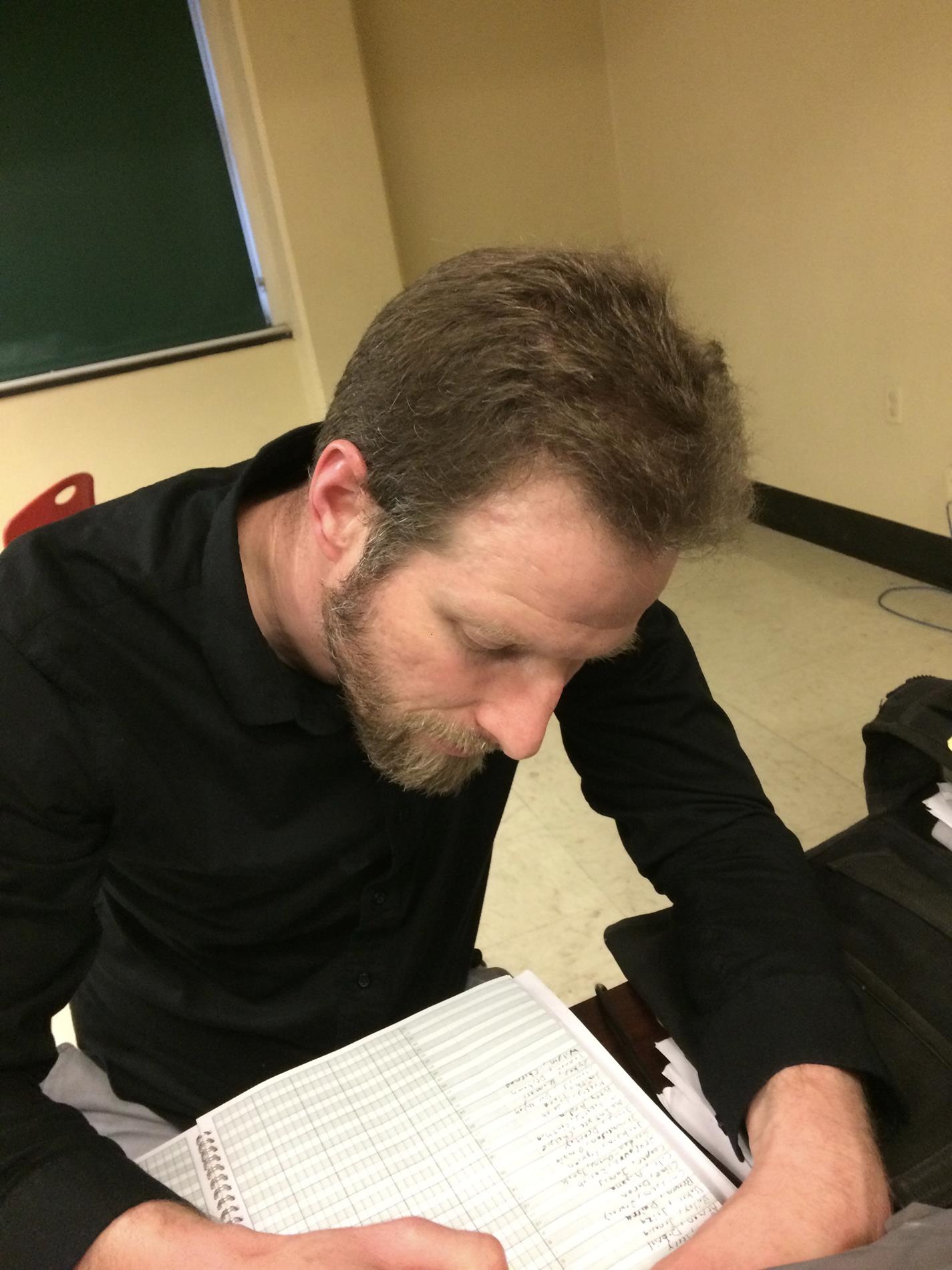 I am excited to be teaching 7th grade ELA this year. This is my fourth year teaching and my second year here at Westview Middle School.
My four years of teaching experience and Kagan training have offered a wide range of opportunities that have collectively informed my understanding of student needs, expanded my knowledge of curriculum and offered a good working knowledge of multi-leveled and varied educational strategies.
In May of 2019, I was conferred a Master of Education Degree - Secondary Education from University of Missouri – St. Louis. In summer 2019, I attended the Gateway Writing Project, which is an intensive writing course geared toward writing purposed lessons focused on teaching and writing strategies over diverse age levels and learning styles.
Prior to my graduate work, I earned a BA in English that included coursework based in literature and writing, plus, an undergraduate certificate in technical writing. Additional conferrals include an AA in communications focused on advertising and public relations from St. Louis Community College and a graduate certificate in the Teaching of Writing--awarded in May 2020.