Westview Middle Girls Health Education
Courses Taught:
6-8th Grade GIRLS HEALTH EDUCATION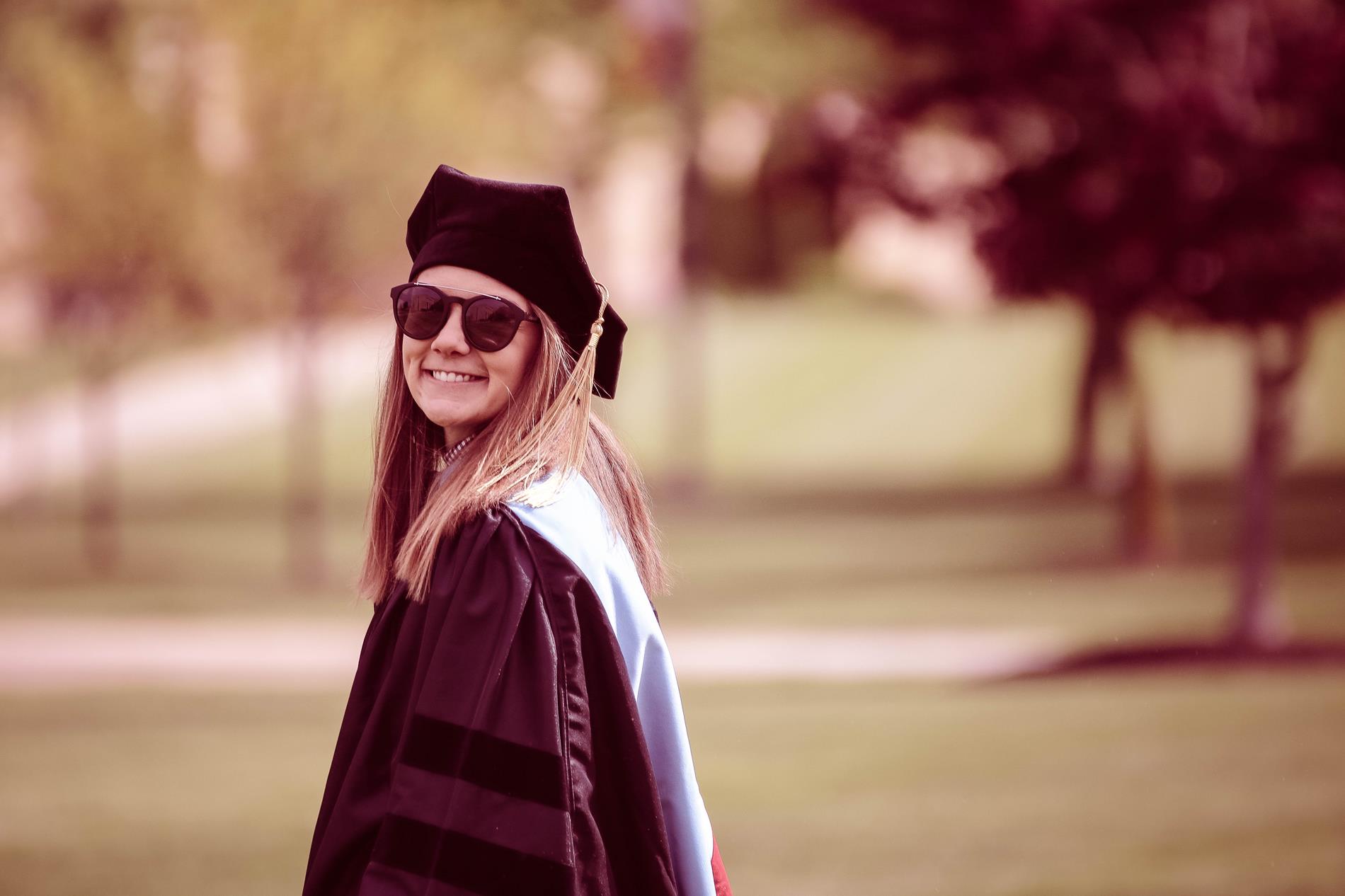 This will be my first year with RGSD, my 5th year teaching, and my 11th year in education overall. I LOVE sports and being active. I have ran 6 half marathons, play competitive kickball, and recently began playing competitive disc golf. I also coach high school softball and basketball. Outside of being active, I also love reading, cooking, and spending time with my family. My mom is definitely my role model and best friend.