Physical Education Teacher
Phone Number - 314-867-0410
Email - elewis@rgsd.k12.mo.us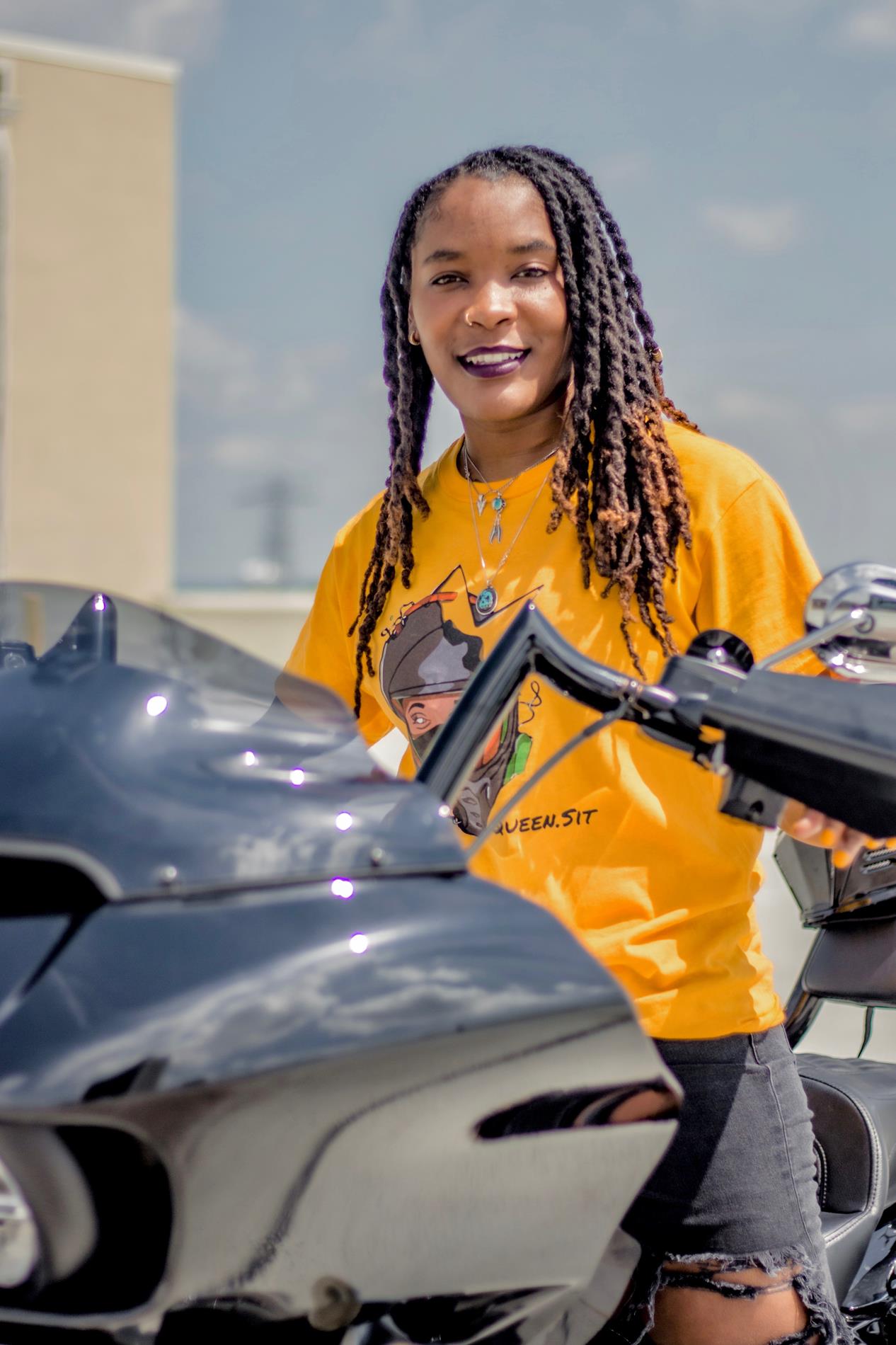 I have a Master's Degree in School Administration.
I have been teaching for 8 years.
I don't have any children and I'm not married.
I am a Youtuber and a brand ambassador for Harley-Davidson
I ride a Harley-Davidson motorcycle every day.
I have a little sister and brother.
I love to travel, meet new people, and smile.